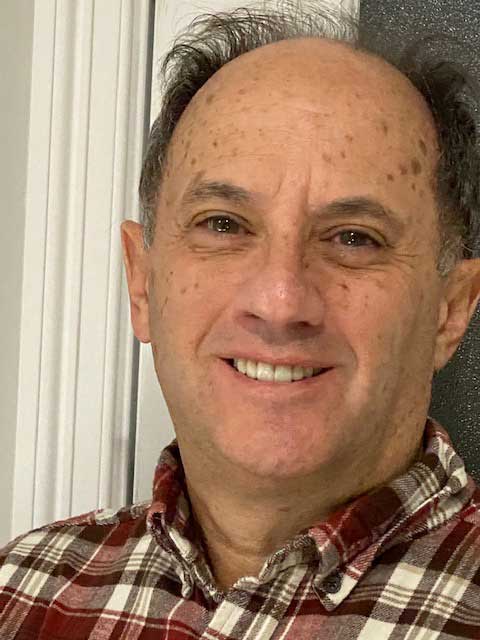 Randy Weiner has been a dentist for the past 35 years and enjoys the creativity of producing both functional and fashionable items for the home. For the past several years, he found his passion specifically working with wood and resin. The results are unique and beautiful charcuterie boards (which can be customized with college logos, nature scenes, or abstract designs), wall art (featuring geometric block designs, or hobby themes), furniture (including raw wood edge tables and desks), and more.
When he is not hunkering down in his home workshop, he's hitting the slopes or planning adventures!
I was looking for a dining room table. Something unique and something that had epoxy/resin and wood. That's the new trend now. Stumbled upon this website and he custom made it for me. I told him the colors I wanted and general  design idea but let him be creative.
Truly great craftsmanship and customer service. For a small fee he delivered it himself and installed it. Highly recommend. Will be a continued customer for sure!
Audrey B-CT
Continuous updates to make sure I liked it throughout the development process. The finished entertainment center showed his technical ability and attention to detail! Very satisfied. Worth every penny. I plan on purchasing a few  charcuterie boards for future wedding presents!
Jon T-NY
Randy's creations are so unique and are truly works of art. The quality and craftmanship are top quality and well worth the price. Randy was also a pleasure to work with as he was able to take our ideas for what we were looking for and explain the pros and cons of our initial thoughts and recommend alternatives that provided us with a fabulous finished product. He exceeded our expectations of what we had ordered. We highly recommend Randy.
Betsy and Michael – Danvers, MA